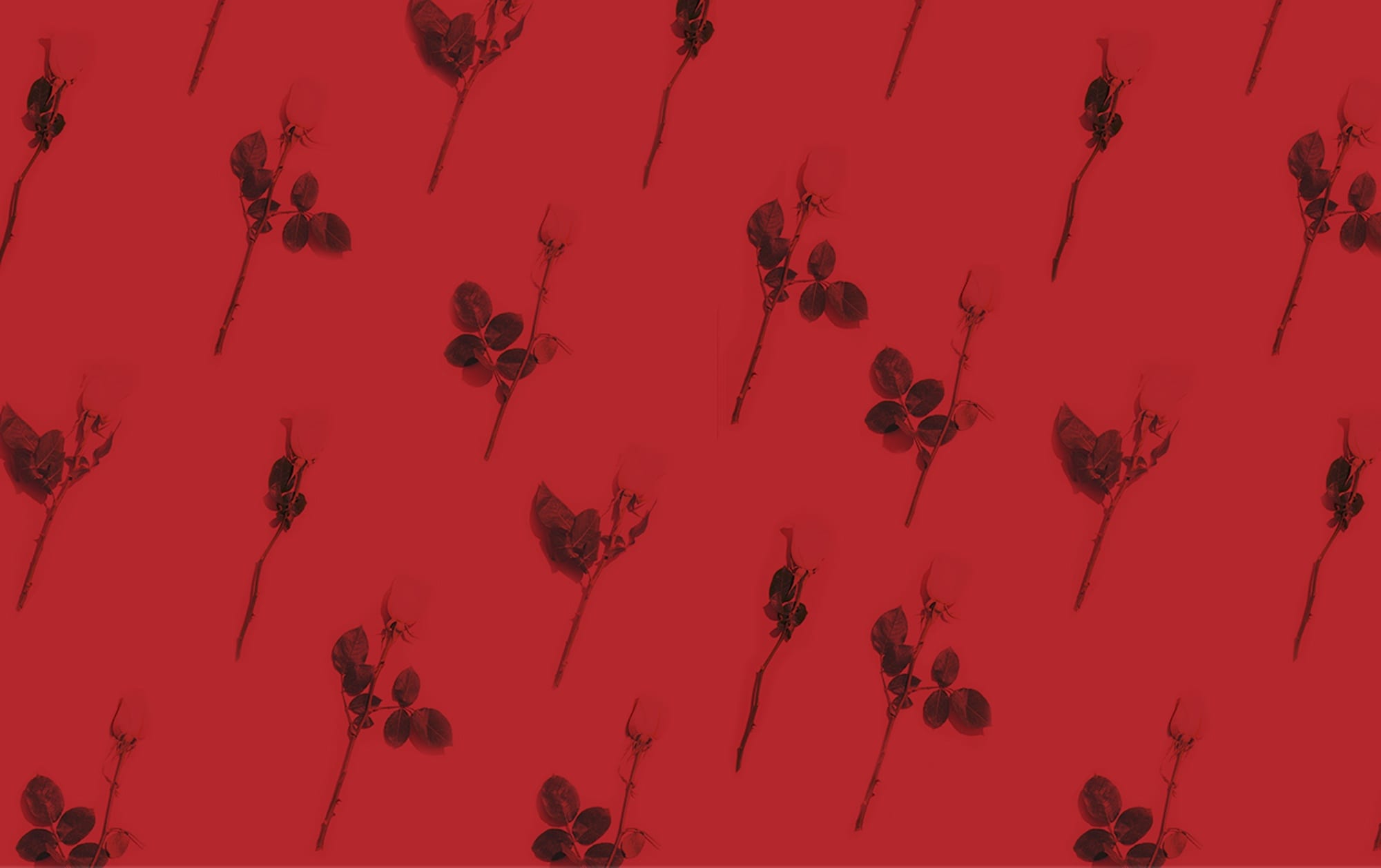 Home. It's more than a place you hang your hat.  It's your private retreat.  Your entertaining ground. Your launching pad. A place where memories are made, friendships strengthened, and relationships deepened. A place that is a reflection of you. The efforts of Nashville's finest designers and artisans, Olmsted welcomes you home.
Nashville Apartments
On the Edge of Everything
Living at Olmsted Nashville will be different. We are dedicated to this. We promise nothing cookie-cutter. Nothing contrived. Just real. And we are going to be unapologetic in the fact that we aim to buck convention. We do this because we are tired of the same old thing and we want your living experience to be truly remarkable. To be comfortable, efficient, convenient, and hopefully really damn cool.  Come leave your mark. 

South of Broadway
Close to all of Nashville's many delights, Olmsted is a walk away from local boutiques, big boy venues and intimate hangouts alike. So close that you can ramble on foot and leave the car behind.

Nashville Made
We recruited some of the best local artisans and designers to play a BIG role in Olmsted Nashville because we want a place truly reflective of the creative energy emerging out of this city. You'll see their talents in the decor, lighting, signage, and woodwork throughout. Check out the gallery page for a more in-depth look behind the scenes of what we are up to. We can't wait to show you.

The Rendezvous Point
Your home will be the rendezvous point for exploring Nashville's live music scene. Olmsted is uniquely located within walking distance of Bridgestone Arena, the riverfront Ascend Amphitheater, and the historic Ryman Auditorium for big name acts. Or get up close and personal with up-and-comers and legends alike at Mercy Lounge, Cannery Ballroom, or Third Man Records. We don't think there is a more central spot when it comes to hearing live music.

Ceilings Higher Than Willie
We built this place with 10' ceilings on all floors rather than the standard 9'. Trust us… the added volume makes an immense difference to your home.  Plus we used 8' tall five-panel doors (vs. the standard 6'-8") which provide a much more sophisticated feel.  And the taller ceilings freed us up to use larger windows (our smallest window is 7' tall).  The result is your space will get so much more natural light than you might find elsewhere.  So, keep that in mind as you explore.